Your career path
90% of our managers/directors/associates started out at Axys as consultants.

Consultant
I'm developing my functional expertise, IT methodologies and my consulting posture in a team supported by experienced consultants.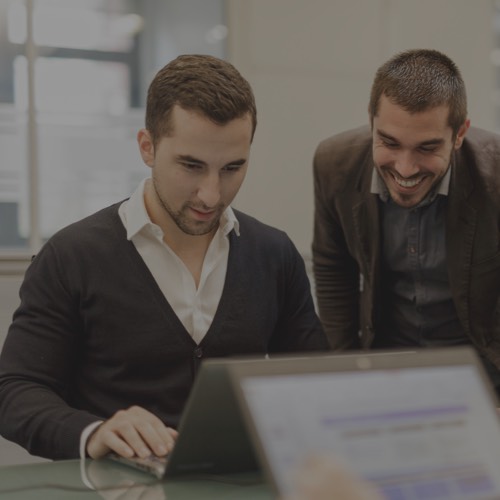 Senior Consultant
I assist my customers independently with optimisation projects for business processes, IT system development and digital transformations.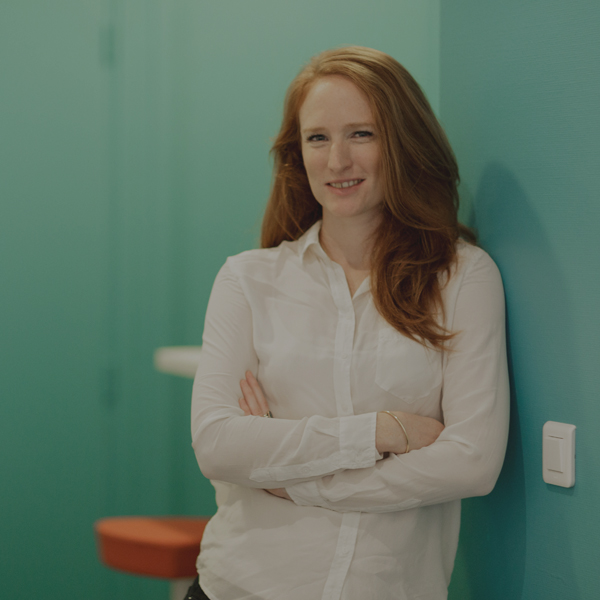 Manager
I oversee projects, manage consultants, participate in the commercial development of Axys within my customer perimeter and collaborate in the the firm's in-house assignments (training, recruitment, etc.).

Director
I am responsible for commercial development and project deliveries within my customer perimeter. I manage multi-disciplined teams and I assume a lead role in the development of service offers and the firm's in-house concerns.

Associate
I participate in outlining the Axys strategy and its implementation.
I manage one or several service offers, and I am responsible for delivery and commercial performance of Axys within the multi-sector customer perimeter.
Training
Our asset is you. We meet your training and assistance needs through innovative and diversified courses for developing your skills.

Business course
Purchasing
Finance
Marketing

Consulting course
Scrum
Lean
Change

IS course
ERP
IS Guidance
IS

Personal development
Speaking
Customer relations
Languages
We offer multi-channel training courses, adapted to the needs of each person, and to the digital world and mobility.

In-class
Offered at a partner's offices or at our university.

Blended Learning
Dual training: in-class + eLearning

MOOC
Massive Open Online Course
Company life
Consultants at Axys have a genuine feeling of belonging to the firm, encouraged by in-house events…

Entertainment
Annual Evening Event
Axys Weekend
Snack reception/Christmas Tree

Learning and Accruing
In-house communication days
HR breakfasts
BU seminars
…and also the intrapreneurial spirit that exists at the firm

Innovation challenge